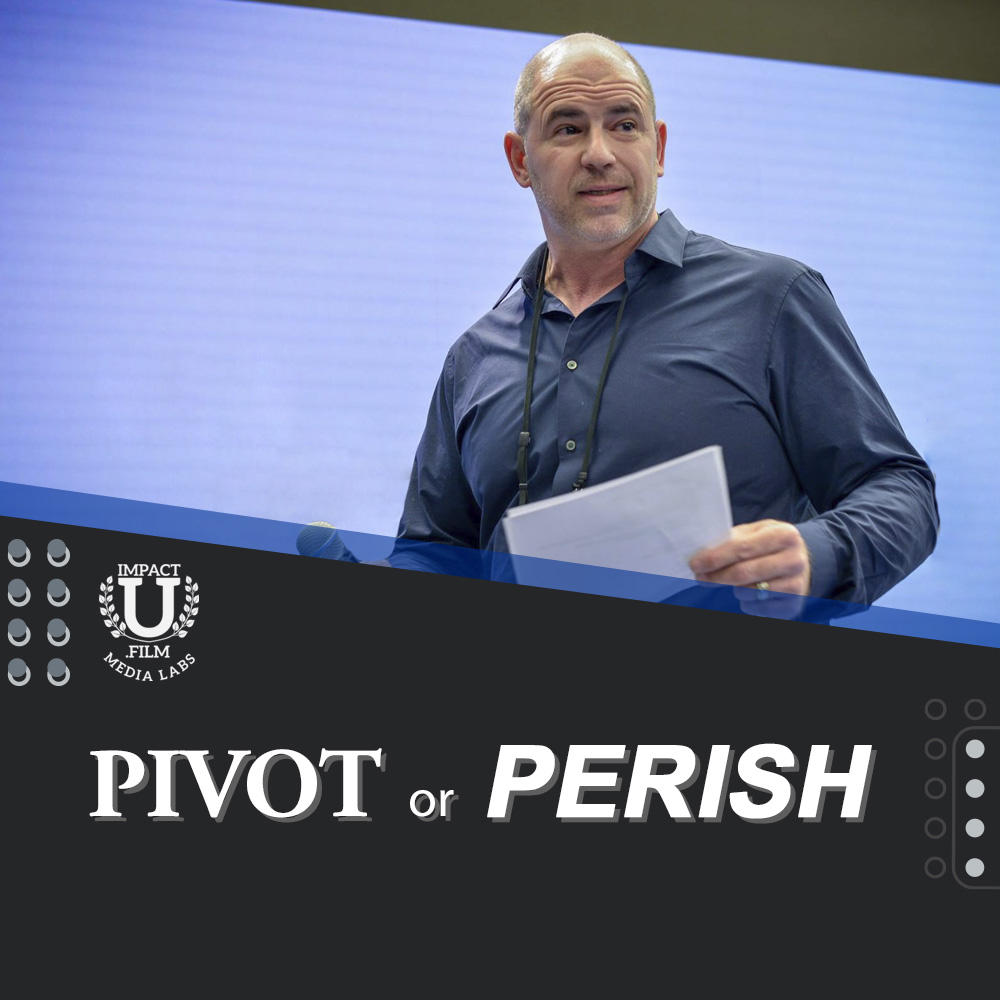 Pivot or Perish
Pivot or Perish is a podcast by entrepreneurs for entrepreneurs who are changing the direction of their business to positively impact others.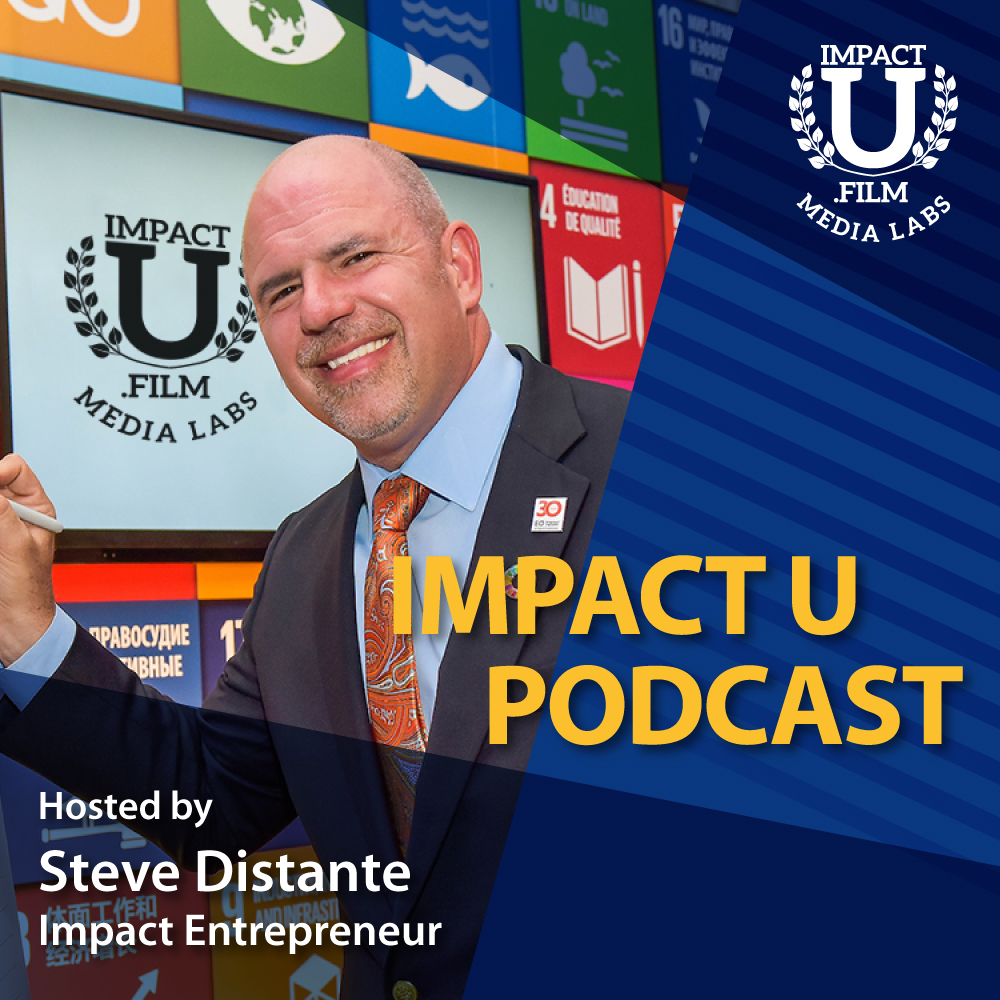 Impact U
Impact U focuses on impactful ideas in sustainability and social issues that are changing the world.
Copyright © 2020 Impact U Film.
All Rights Reserved.