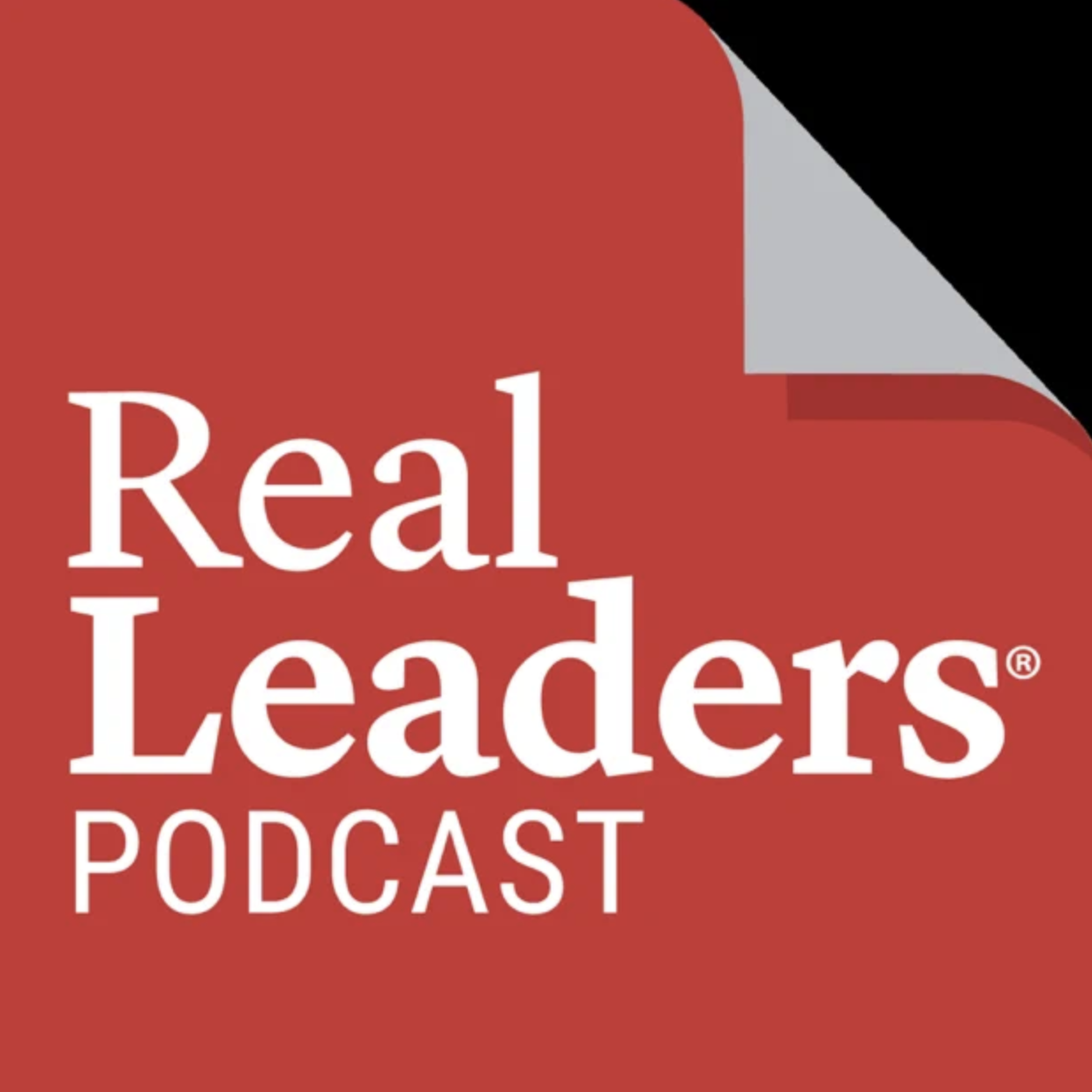 Ep. 148 Find Your Why and Eliminate Everything Else || Steve Distante, ImpactU
Steve Distante is the Founder of Vanderbilt Financial Group and Chief Disruption Officer at ImpactU who helps you find your why and eliminate everything else.
Steve Distante is an Investment Banker, Impact Entrepreneur & Documentary Filmmaker. As a storyteller, he shares stories of Entrepreneurs who use their businesses to make a difference in the world to inspire, educate and celebrate fellow entrepreneurs for us all to consider our gift of entrepreneurship for good.
Copyright © 2020 Impact U Film.
All Rights Reserved.