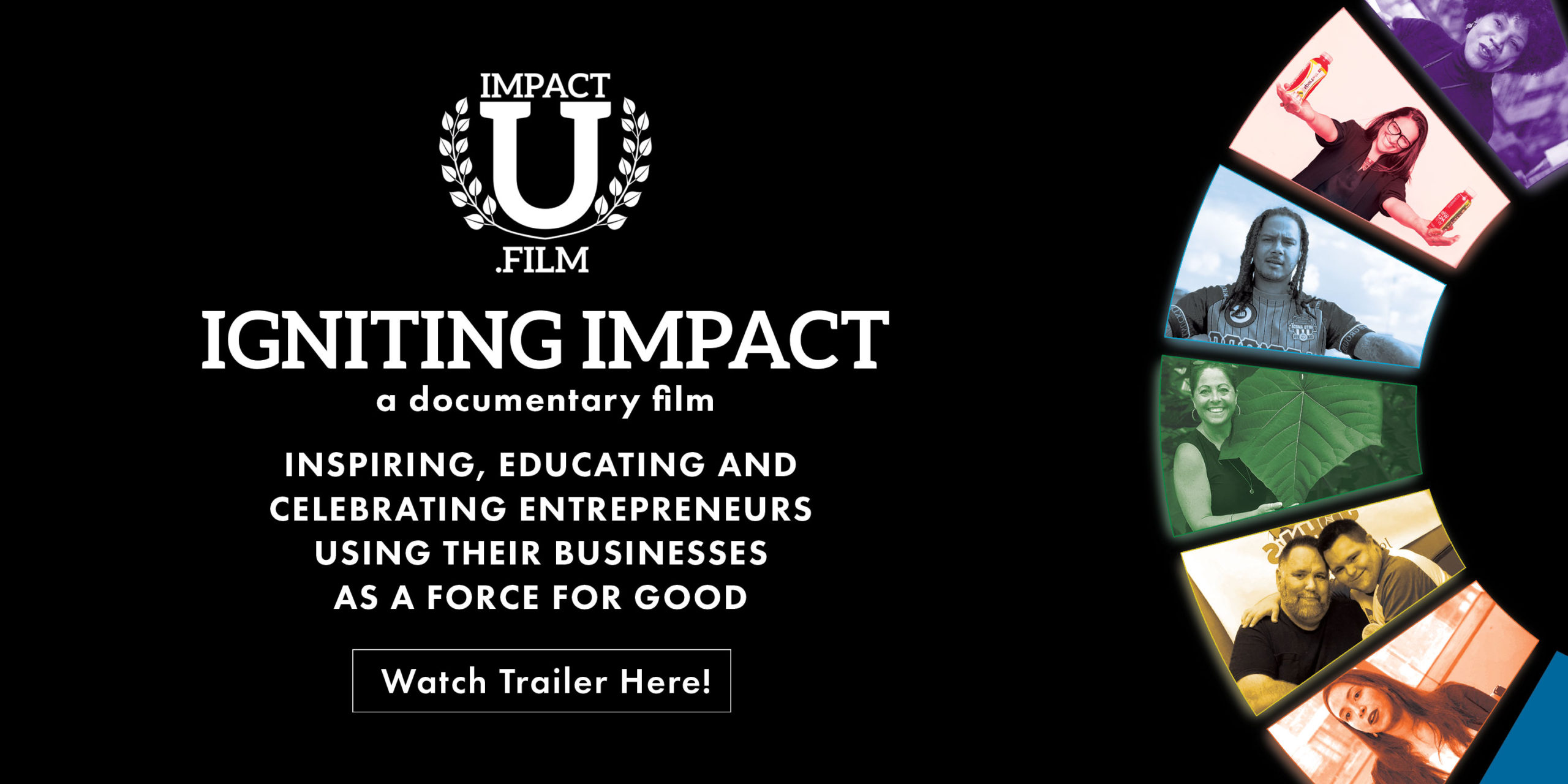 FILMS
Our documentary films share 
stories of impact through the lens
of entrepreneurship, impact
investing and innovation.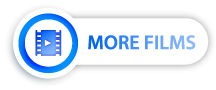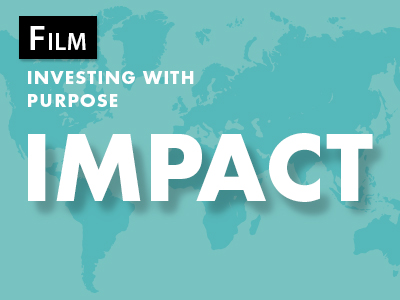 Through the historical lens of impact investing, this film shares how investors can align their values with their investments.
John's Crazy Socks Clip from "Igniting Impact"
Wendy Burton Clip from "Igniting Impact"
Cory Wrisborne clip from "Igniting Impact"
PODCASTS
ImpactU.Film Media Labs
produces podcasts by entrepreneurs
for entrepreneurs featuring host
Steve Distante.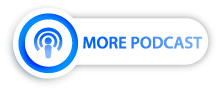 Pivot or Perish is a podcast by entrepreneurs for entrepreneurs who are changing the direction of their business to positively impact others.
Impact U focuses on impactful ideas in sustainability and social issues that are changing the world.
Copyright © 2020 Impact U Film.
All Rights Reserved.