Film with

purpose
ImpactU.film is a production company sharing stories of impact through the lens of entrepreneurship, impact investing, and innovation. 
Our Films (click an image to watch):
Join the Movement!
Stay up to date on new film releases and exclusive screenings across the nation.
Join the movement and join our mailing list.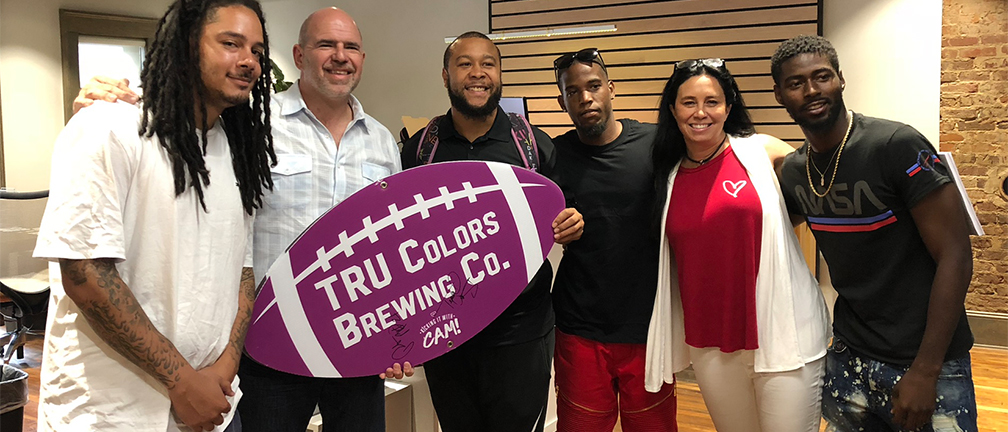 TRU Colors
In 2017, an entrepreneur and 11 gang leaders came together to form TRU Colors Brewing and put a stop to the ongoing gang violence in Wilmington, North Carolina. Made up of active members of the Bloods, Crips and Growth & Development (formerly Gangster Disciples), TRU Colors is dedicated to changing the perception of gang culture and provide a second chance to make a positive contribution in life.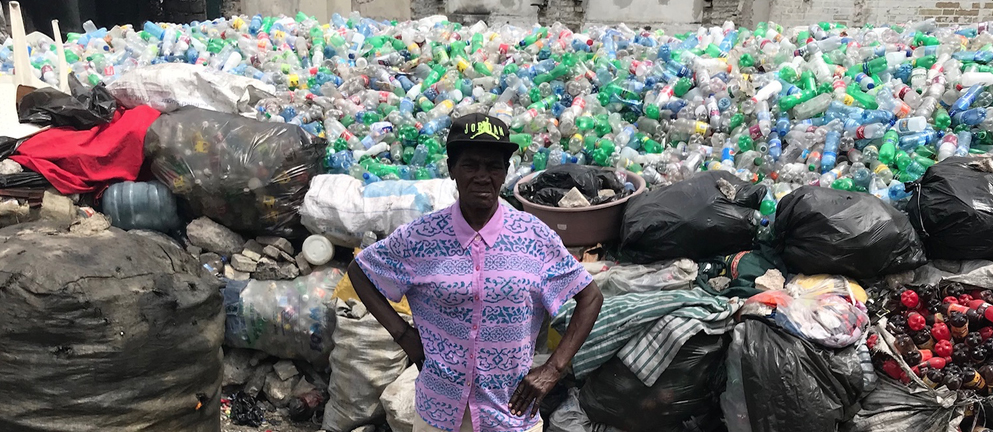 Plastic Bank
By turning plastic waste into currency, the Plastic Bank creates economic opportunity in areas with high levels of poverty and plastic pollution. The Plastic Bank also provides local entrepreneurs with the opportunity to set up and operate a convenience store for the poor, in which plastic waste is the currency. Plastic collected through the Plastic Bank is recycled, reverted back into its raw form, and sold at a premium as Social Plastic®.