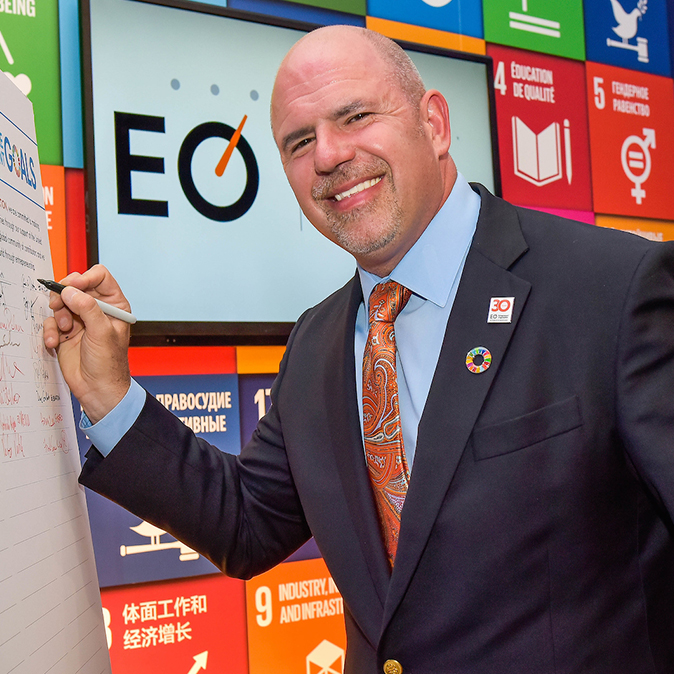 Steve Distante • Impact Executive Producer • UN Global Ambassador for the Entrepreneurs Organization
Stephen Distante shares his unique message of entrepreneurship with purpose as an engaging keynote speaker, a filmmaker, an ambassador to the United Nations' Sustainable Development Goals, and through the online educational platform he founded, Impact U. As an influencer in the impact space, Steve is dedicated to increasing the reach and importance of impactful business. His recently released documentary film "Igniting Impact" sheds light on how purposeful entrepreneurship can help improve the world's greatest challenges.
As a life-long entrepreneur, Steve is dedicated to elevating the global entrepreneurial community. Steve is the President of the Entrepreneurs' Organization (EO) NY Long Island chapter and has previously served as President for the NYC chapter. EO is the world's most influential group of founding entrepreneurs, with over 13,500+ members across 186 chapters in 58 countries. Named as the United Nations' Global Ambassador of EO, Steve represents entrepreneurs working across the globe on the UN Sustainable Development Goals (SDGs), a collection of 17 global goals set to transform the world by the year 2030. Steve champions the SDGs in EO and Impact U as a tool to foster conversation and collective action towards a better world.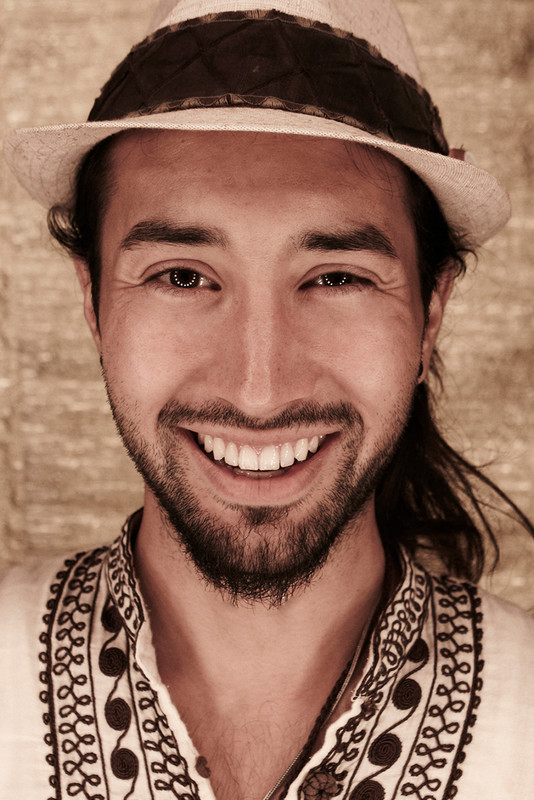 Akira Chan  •  Director of Igniting Impact
Akira Chan is a documentary filmmaker and owner of Rare Media, a production studio servicing causes, entrepreneurs, and creatives. Past projects include "The Bloom," a docu-series on global festival culture, "The Miracle Morning," based on the international best-selling book, and "Black Star," a film on art and addiction awarded Audience Best Short at the Illuminate Film Festival in 2018. Akira is committed to films and stories that inspire positive action in the world.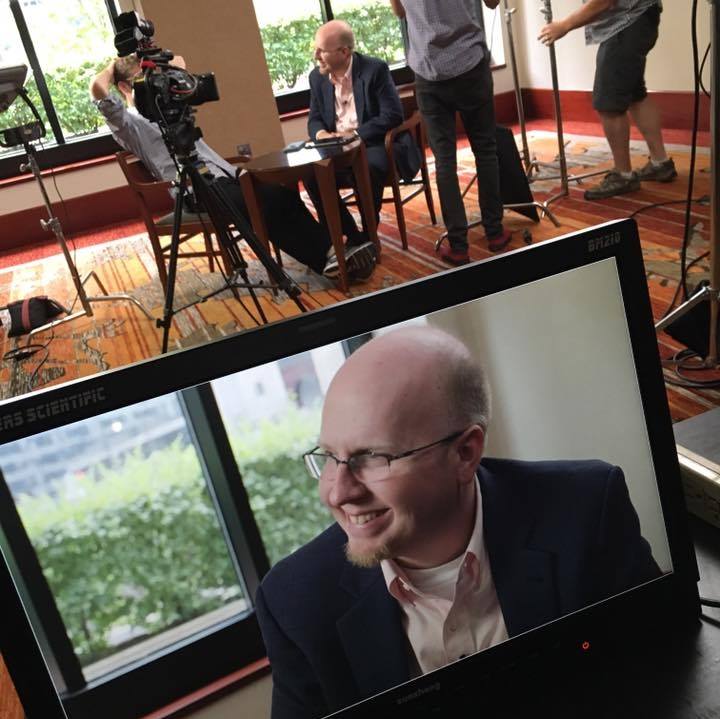 Matt Ackermann • Director of Impact Investing With Purpose

Matt Ackermann is an award-winning journalist and director of multimedia at InvestmentNews, where he manages video and creative projects. Since joining InvestmentNews in August 2013 as its digital editor, Matt has told everyone that he has the "fun job" at InvestmentNews. He produces video programs, including Practice Makeover and Gadget Girl, and multimedia for IN's award-winning series, GameChangers. Matt is the host of InvestmentNews'Game Day, which travels to events interviewing executives and thought leaders. Through the show, Matt has played chess with Garry Kasparov, interviewed Mark Cuban, and toured lower Manhattan with Tony Robbins. Previously, Matt was online editor-in-chief for SourceMedia's investment advisor group, where he launched its video channel, AdvisorTV. From 2011 to 2012, he was an executive vice president at Jennifer Connelly Interactive Productions, where he produced multimedia for financial companies. Matt is a graduate of Seton Hall and won the New Jersey Press Association Rookie of the Year Award in 1997. He is a member of Seton Hall's Presidential Advisory Group. A semi-pro baseball coach since 1994, he and his wife Marisa are the parents of a seven-year-old son, C.J., who has an encyclopedic knowledge of Pokemon and Harry Potter, and a one-year-old, Ryan, who someday will play for the Baltimore Orioles.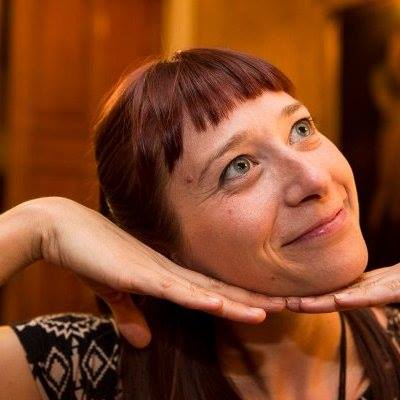 Jeso O'Neill • Producer of Igniting Impact, Screenings, and Events
Jeso O'Neill has been a cultural producer and marketer for over a decade in New York City arts and recently transitioned into sharing the stories of sustainability. As both an artist and business leader, she combines her unique creative focus and entrepreneurial vision with a passion for socially responsible businesses. Jeso recently graduated Master's in Business Administration (M.B.A.) from Baruch College with a concentration in Sustainability and Entrepreneurship.